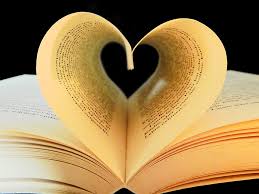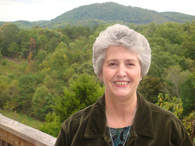 At the Tuesday, March 13th meeting at Abingdon Shoney's from 11:30 am to 1:30 pm, we will be hearing from Dr. Grace
Toney Edwards from Radford University. Please be sure to email me if you plan to attend (
vfletcher56@gmail.com
).
Her most recent book is
The Common Lot and Other Stories: The Published Short Fiction, 1908-1921
by Emma Bell Miles,
an anthology of short stories collected, edited, and introduced by Dr. Edwards, and published by Ohio University Press in
2016. She served as senior editor of
A Handbook to Appalachia: An Introduction to the Region
, co-editor of the literature
section of the
Encyclopedia of Appalachia
, both published in 2006, guest editor of the fall 2005 edition of
Appalachian
Heritage,
featuring author Emma Bell Miles, and guest editor of
Appalachian Heritage,
summer 2012 edition, focusing on
author Breece D'J Pancake. Dr. Edwards's other publications include more than 100 book chapters, articles, essays, and
reviews in journals and periodicals.
---
Member renewals are $25. Please consider renewing or joining AAG for 2018. Dues can be sent to:
AAG
PO Box 803
Abingdon, VA 24212
OR paid online under
AAG application form
Thank you for your support.
You can receive an anthology by
​making a donation of $10 or more to the AAG.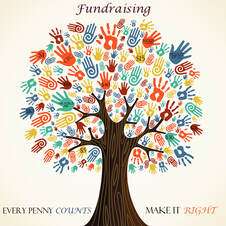 We have a store at Cafe Press to help us raise money for our AAG treasury.
Hope you will visit the store and support us.
AAGStuff
at Cafe Press