Member renewals are $25. Please consider renewing or joining AAG for 2018. Dues can be sent to:
AAG
PO Box 803
Abingdon, VA 24212
OR paid online under
AAG application form
Thank you for your support.
You can receive an anthology by
​making a donation of $10 or more to the AAG.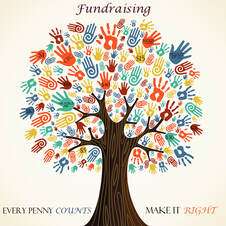 We have a store at Cafe Press to help us raise money for our AAG treasury.
Hope you will visit the store and support us.
AAGStuff
at Cafe Press